ARRIVAL OF THE NEW JIG GRINDING MACHINE, A HAUSER H55-400
With this new acquisition, we have added large-scale coordinate grinding to our range of skills and services.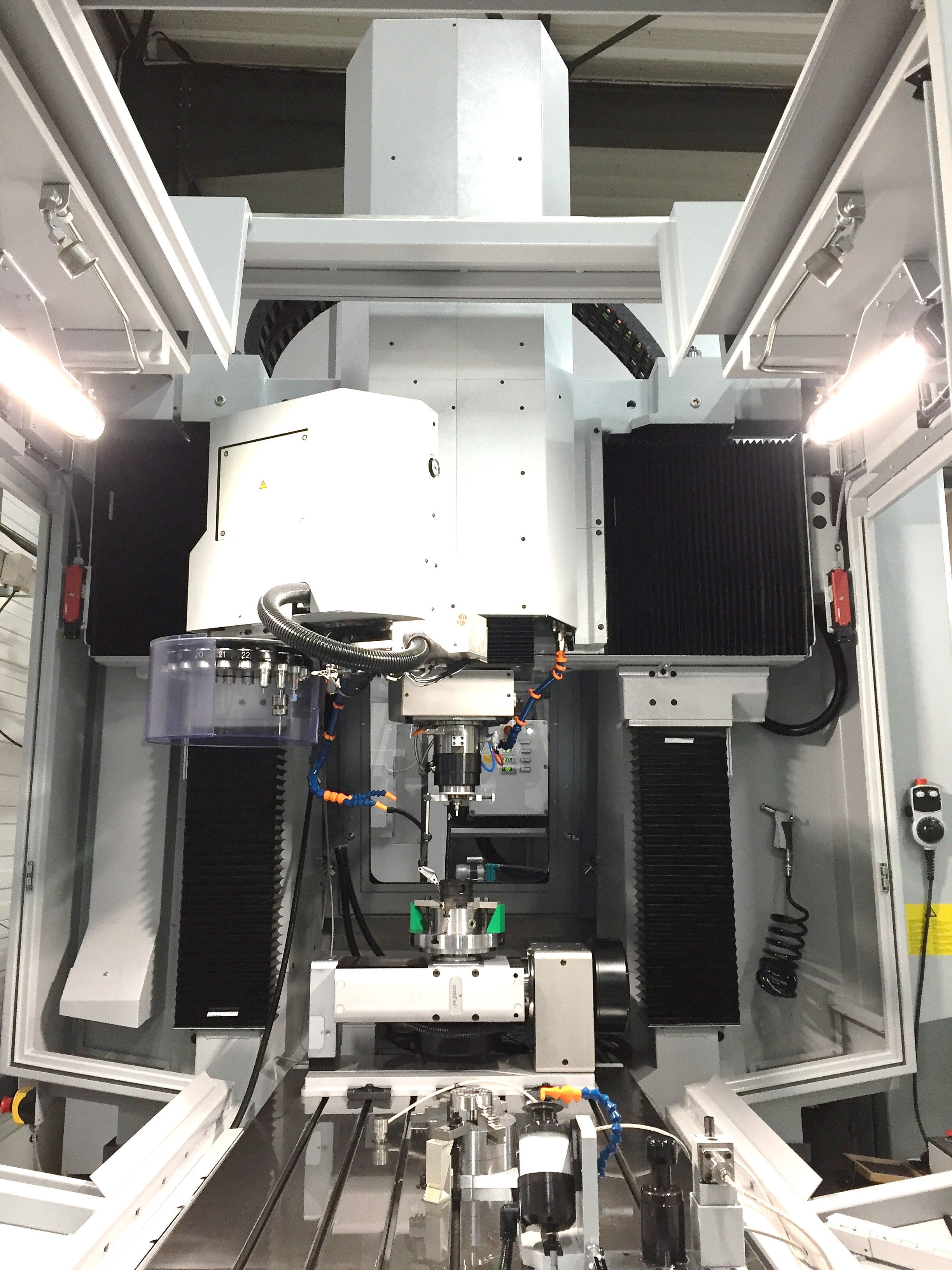 High precision jig grinding
The Hauser H55-400 is the high precision jig grinding machine that is enabling us to expand our offer and meet demand from customers that was previously outside our capacities.With this machine with its new jig grinding head, Microrectif now has an unparalleled variety of grinding methods available to it, with the different configurations of the A, B, C and U axes.A hydrostatic spindle bearing system allows circular accuracies better than 0.5 µm in planetary grinding.Automated taper grinding is available with Z U axis interpolation. Usable surface 1300 x 800 mm, permissible load 800 kg. This capacity allows precision internal grinding of large workpieces.
Special characteristic:
CNC 1″ precision adjustable dividing head (axes A and A-B).