News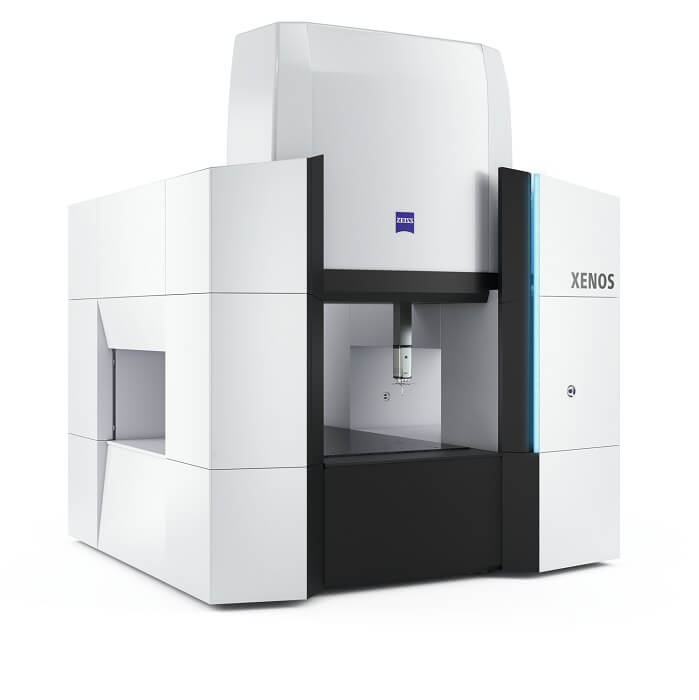 THE FIRST ZEISS XENOS CCM SOLD IN FRANCE TO BE INAUGURATED AT MICRORECTIF
The ZEISS XENOS coordinate measuring machine lends itself to applications in all fields where extreme precision is demanded, whether it be measuring labs, aerospace or the optical industry. The high-end machine combines precision at the limits of what is technically feasible with a measuring range of about one cubic metre.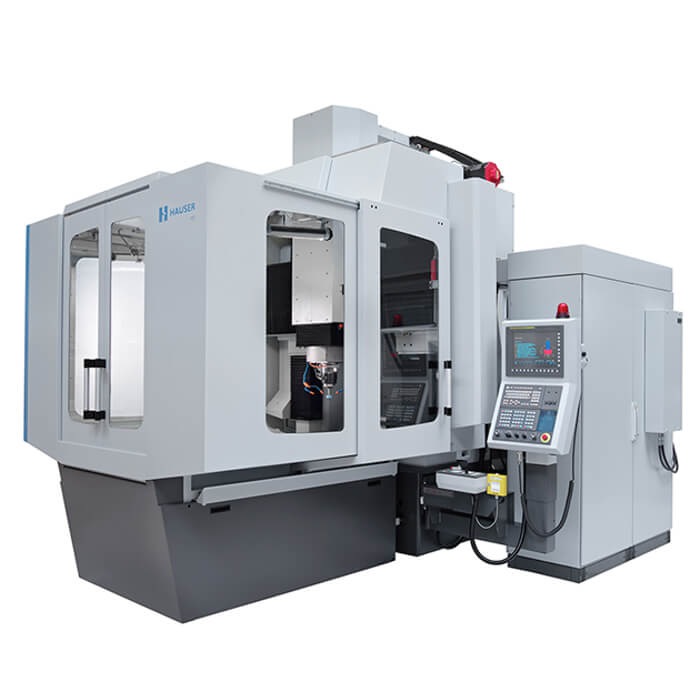 ARRIVAL OF THE NEW JIG GRINDING MACHINE, A HAUSER H55-400
With this new acquisition, we have added large-scale coordinate grinding to our range of skills and services.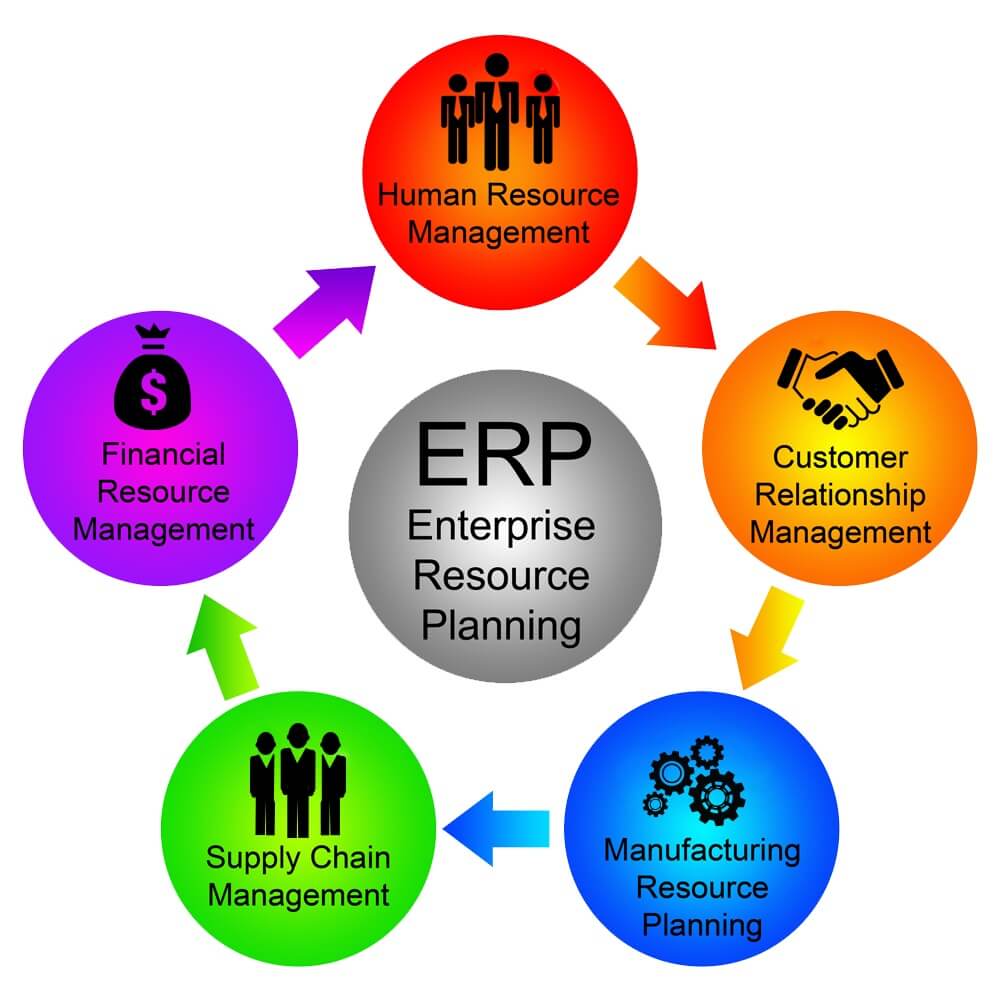 INTRODUCTION OF A NEW ERP AT MICRORECTIF
The existing information system was no longer able to keep up with the sustained growth of the company's business over the last few years, and it was not in line with its ambition to gain ISO 9100 certification in the next few years.